Office Routing Plus (ORP)
With over 32,000 installations in over 20 countries, Office Routing Plus™ (ORP) is a document approval product with deep Office integration for routing MS Word 2007, 2010, 2013, 2016, 2019, Office 365 documents and Excel spreadsheets. ORP is an international leader in sequential workflow solutions.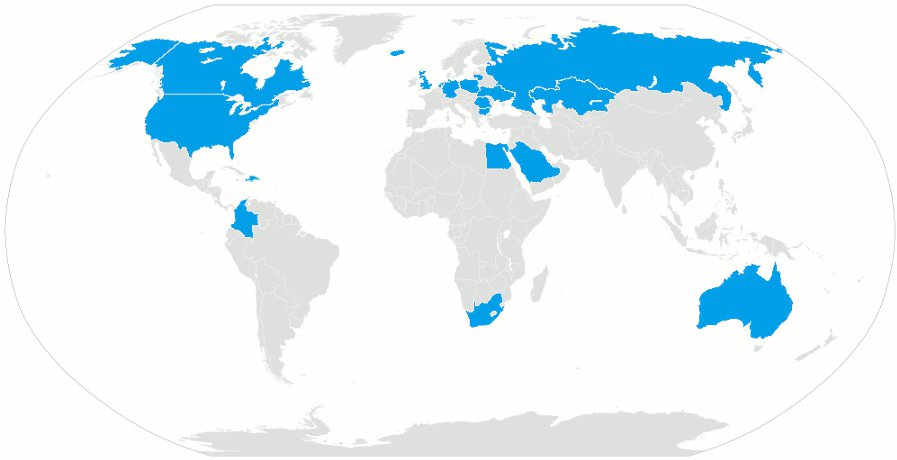 Australia, Belgium, Bulgaria, Canada, Columbia, Dominican Republic, Egypt, England, Germany, Iceland, Kazakhstan, Lithuania, Netherlands, Poland, Russia, Romania, Saudi Arabia, South Africa, Ukraine, United States
Buy or Demo
Not Ready to Buy?
Office Routing Plus Features
Recommendation Highlights
" Thanks to the Office Routing Plus Add-in, our teams are back in business routing documents for review purpose. Without this valuable add in, we would have to do the whole process manually, which is going to be unsustainable. Thanks again! " - Steve Yuen, IT Analyst, Johnson & Johnson Inc.
" The Office Routing Add-in allowed us to quickly and easily replace the lost functionality of document routing in Office 2007 without having to develop custom work flows through the Share Point Server - we have been very pleased with the results " - Kent Smith, W.C. Bradley Co.