Service Regions
Office Routing Plus products are installed on over 32,000 computers in 20 countries around the world and in almost all of the 50 states. Below are the countries and states in which Probitas Solutions, Inc. has active customers.
Global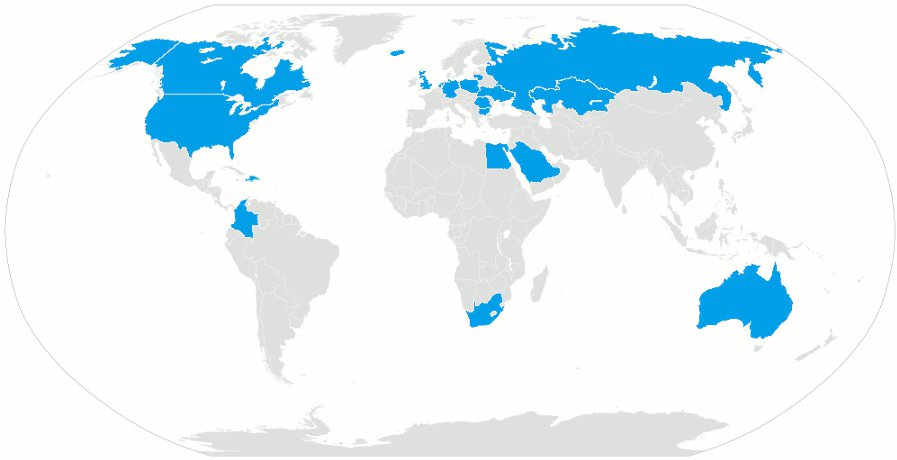 Australia, Belgium, Bulgaria, Canada, Columbia, Dominican Republic, Egypt, England, Germany, Iceland, Kazakhstan, Lithuania, Netherlands, Poland, Russia, Romania, Saudi Arabia, South Africa, Ukraine, United States
Domestic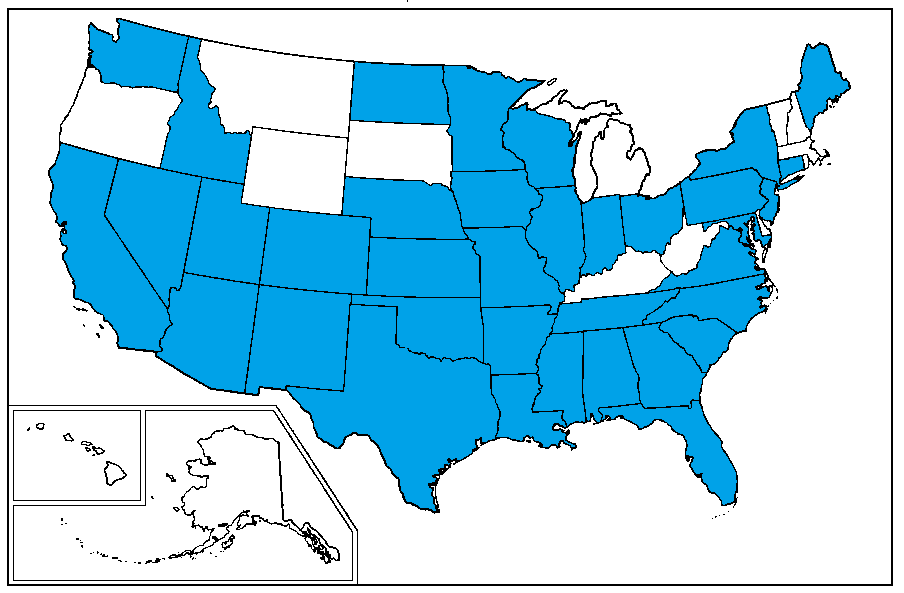 Alabama, Arizona, Arkansas, California, Colorado, Connecticut, Delaware, Florida, Georgia, Idaho, Illinois, Indiana, Kansas, Louisiana, Maine, Maryland, Minnesota, Mississippi, Missouri, Nebraska, Nevada, New Jersey, New Mexico, New York, North Carolina, North Dakota, Ohio, Oklahoma, Pennsylvania, South Carolina, Tennessee, Texas, Utah, Virginia, Washington, Wisconsin
Language Support
Office Routing Plus (ORP) Products are supported in the following languages:
English - USA
English - UK
German
Next Steps
How to Buy
Not Ready to Buy?
Learn more about Support
Learn more about ORP Features
Learn more about Technical Requirements
Learn more about our Customers
Request an Evaluation copy